Blocks and Slabs
The blocks in rigid polyurethane foam can be produced with both systems in continuous and discontinuous with the technologies they use, such as molds, special locks.
You get the blocks of foam which, after proper curing, can be cut into sheets of various thicknesses and processed with special plant pantograph, giving rise to complex forms.
This production technology allows for very high density foams also indispensable for certain industrial applications.
BLOCKS and SLABS in rigid polyurethane foam - Main Applications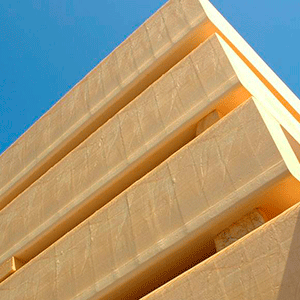 Refrigeration industry
Modeling industry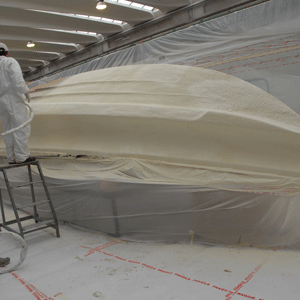 Nautical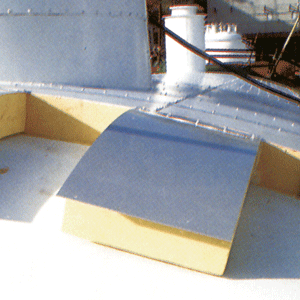 Plates coupled with rigid coverings